Home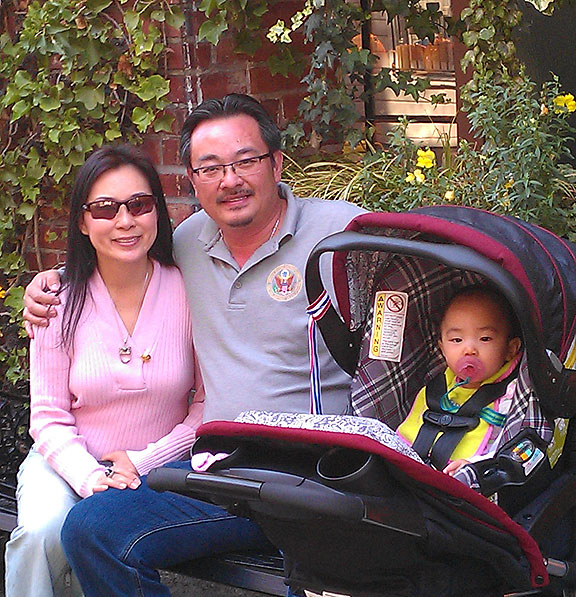 Dear Friends and Voters,

The newly redrawn 72nd Assembly District which includes Huntington Beach, Rossmoor, Seal Beach, Los Alamitos, Fountain Valley, Westminster, Midway City, Garden Grove and Santa Ana, presents new challenges and opportunities for voters as well as candidates.

I am running to Restore the American Dream for all Californians. We can leave behind the pain this recession caused, and look to the prospect of a brighter future. It's time that we make government work for us to create jobs and restore California to its rightful place among the world's top economies. Together, we can rebuild our state one community at a time.

A vote for me would be a vote for change and new leadership. Our state government, and the Assembly in which I intend to serve, can claim success only if it creates jobs and restores prosperity. I believe that opportunity spreads with responsible government and prudent use of state resources. I will fight to protect savings, pensions and retirements. It will take all of us working together -- 100%.

As a city commissioner, I understand the public's needs and the challenges that local governments face in providing essential services like roads, police and fire protection. I will work hard to bring back much needed funds to our cities. As a business owner and general contractor, I understand the critical role that small business and organizations play in creating jobs and sustaining a healthy economy.

Like many of you, my children attend public schools. For California to compete in the global marketplace, we need an education that balances math and sciences with humanities. I support fair opportunity and believe that all students should receive the tools essential to succeed in the global economy. My family reflects the shared values of our community, with members registered both Democrat and Republican.

I am humbled by the endorsements of independent, everyday people and I would be honored to have your support. Let's make this campaign truly "of the people, by the people, for the people". Thank you for visiting our website, please make a donation online. Every dollar helps. Your contributions would be greatly appreciated!"

Thank you,

JOE DOVINH



To find your new Assembly, State Senate and Congressional districts, use this link.